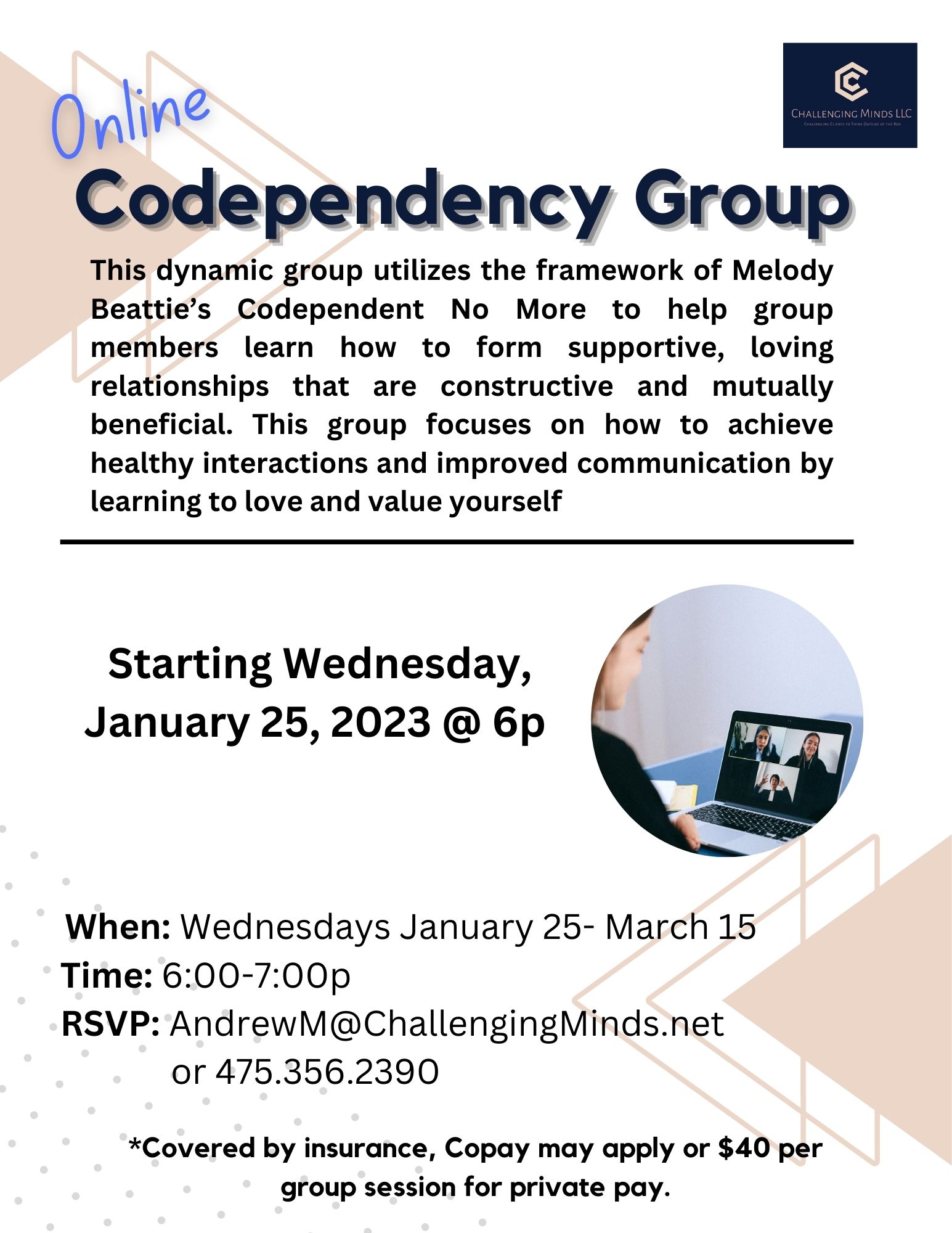 Teen Social Skills Clinical Support Group:
Supporting teens as they navigate the difficult features of adolescence
Will be held in-person at Challenging Minds LLC's Bantam location, 896 Bantam Road.
The group will meet biweekly on Mondays at 6:30p, beginning 3/20/23. This group is not gender specific and open to all parties.
To Join a Group or Get More Information,

call Heather Allen (860) 361-6204
or email HeatherA@challengingminds.net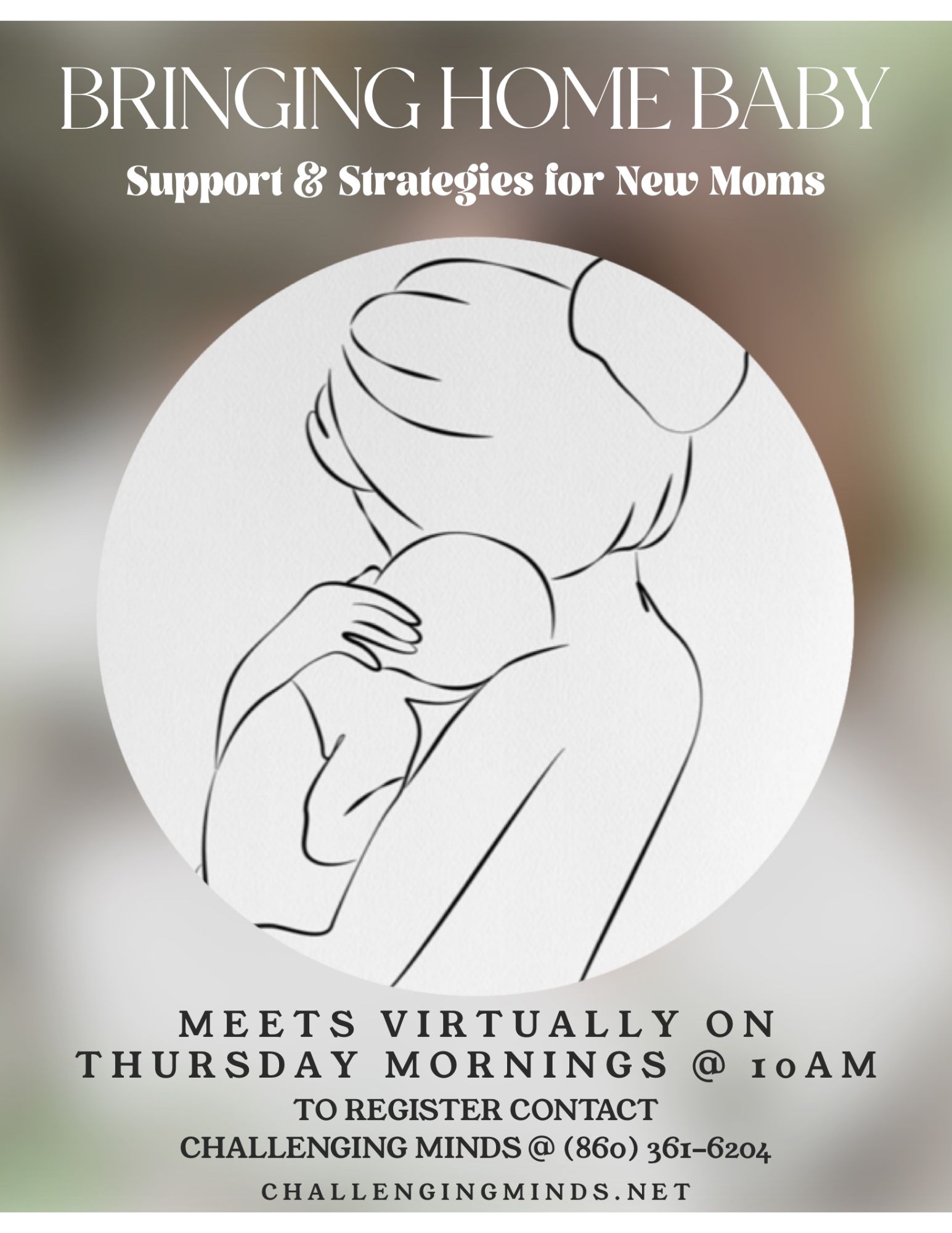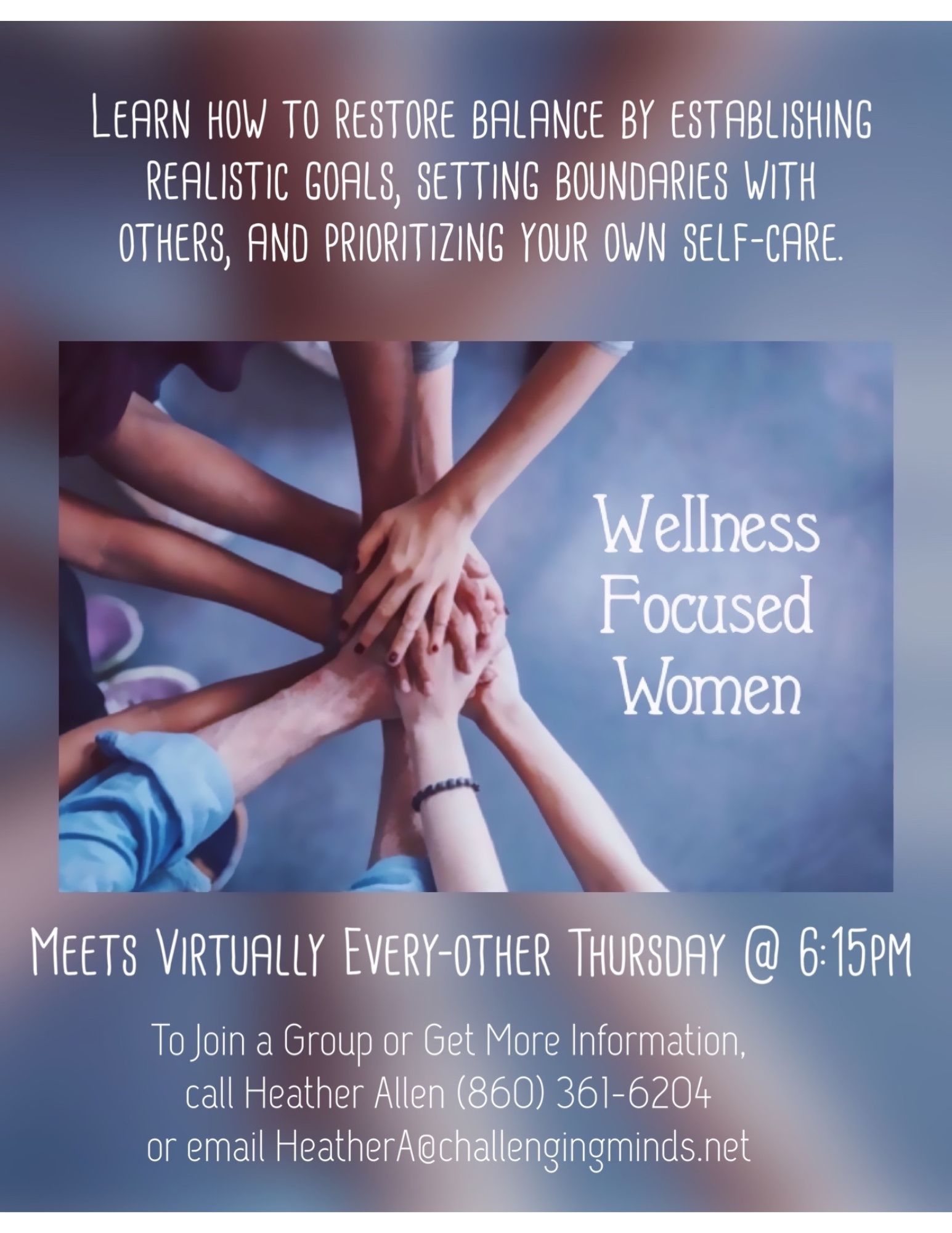 Bringing Home Baby:
This group is structured to provide support and useful techniques for new mothers following the birth of their baby. It focuses on establishing a sense of belonging through shared experiences and aims to decrease stress, strengthen relationships and improve overall wellbeing post baby.
Wellness Focused Women:
This highly engaging group focuses on creating connection and a sense of community by bringing together women with demanding schedules who struggle to find balance in their lives. Participants learn how to restore balance by establishing realistic goals, setting boundaries with others, and prioritizing their own self-care.
To Join a Group or Get More Information,
call Heather Allen (860) 361-6204
or email HeatherA@challengingminds.net